Técnica de Khoury, ¿Acaba todo en la cirugía?
The Spot Study Club Madrid / 2ª edición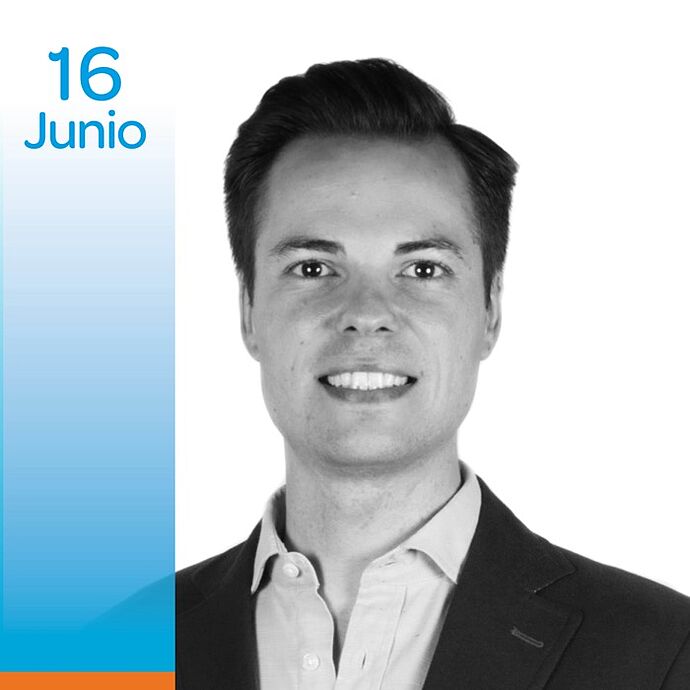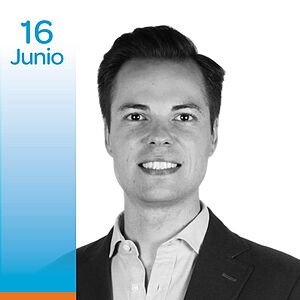 The Spot Study Club nace con el objetivo de proporcionar a los dentistas un medio a través del cual mantenerse al día de nuevos conceptos, últimos materiales, técnicas mejoradas e innovaciones tecnológicas, donde compartir sus experiencias y problemas clínicos, debatir, y poder aplicar la experiencia adquirida a través de la reflexión académica, demostraciones, conferencias de expertos en las diferentes materias y ejercicios prácticos.
The Spot Study Club celebrará reuniones tres o cuatro veces al año (según ubicación) y contará con un máximo de 20 miembros por sesión para facilitar el intercambio de ideas y preguntas y desarrollar círculos profesionales de confianza valiosos y duraderos en un entorno informal.
The speakers