Flujo digital clínica - Laboratorio. Persiguiendo la excelencia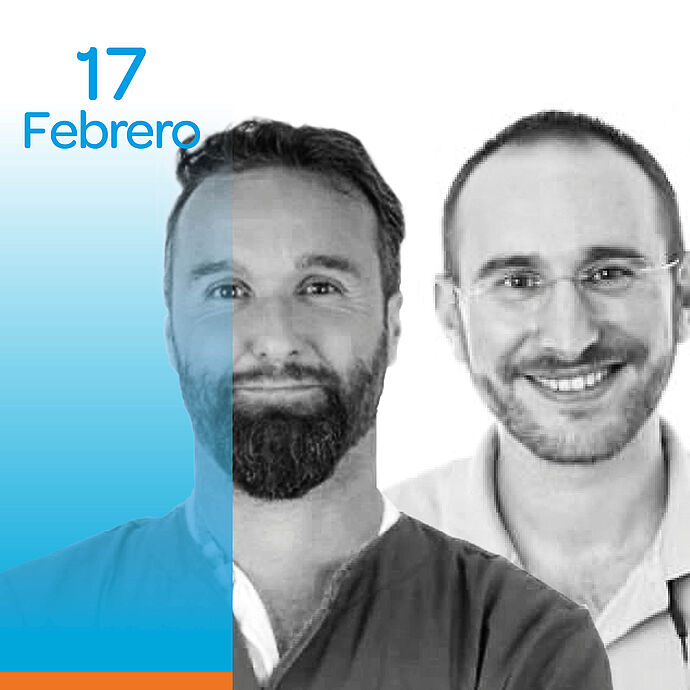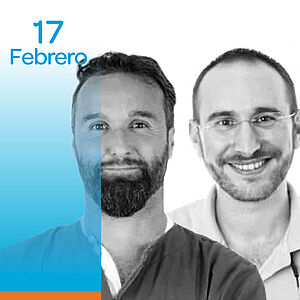 The Spot Study Club nace con el objetivo de proporcionar a los dentistas un medio a través del cual mantenerse al día de nuevos conceptos, últimos materiales, técnicas mejoradas e innovaciones tecnológicas, donde compartir sus experiencias y problemas clínicos, debatir, y poder aplicar la experiencia
adquirida a través de la reflexión académica, demostraciones, conferencias de expertos en las diferentes materias y ejercicios prácticos.
The Spot Study Club celebrará reuniones tres o cuatro veces al año (según ubicación) y contará con un máximo de 20 miembros por sesión para facilitar el intercambio de ideas y preguntas y desarrollar círculos profesionales de confianza valiosos y duraderos en un entorno informal.
Dirigido por el Dr. Raúl Peral, el Study Club de Granada se centrará durante los primeros 3 módulos en el abordaje de técnicas quirúrgicas complejas asociadas a la colocación de implantes.
The speakers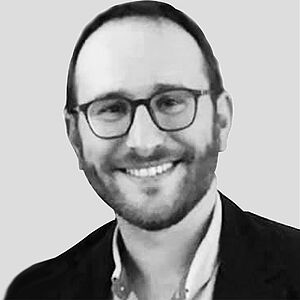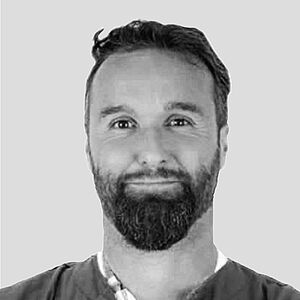 Alejandro Sánchez Toro
Técnico superior en prótesis desde 1995, socio fundador del laboratorio Socio Dental en Málaga en el ano 95, reconocido especialista en diseño digital y pionero en removible digital. Es embajador de 3Shape desde 2018.