S.M.A.R.T. Subperiosteal Minimally Invasive Aesthetic Ridge Augmentation Technique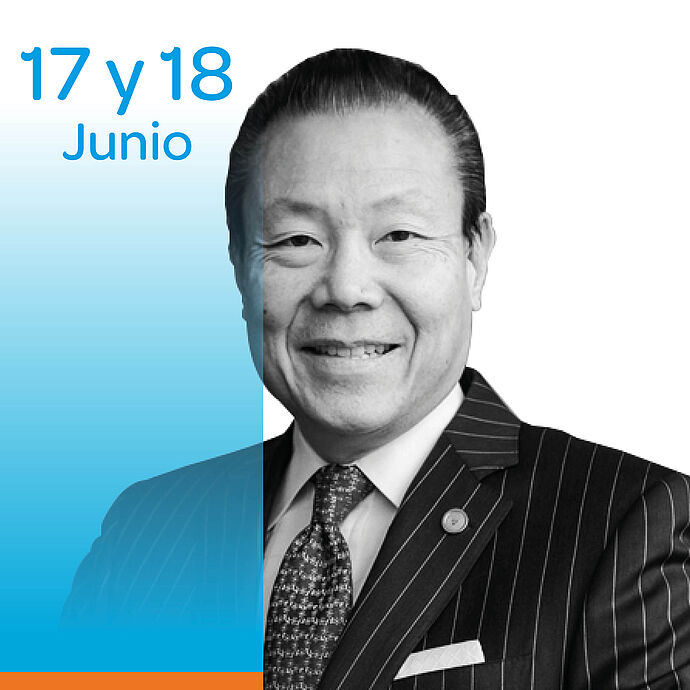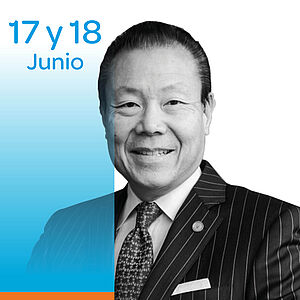 EVIDENCIA CIENTÍFICA CLÍNICAMENTE COMPROBADA!

El método S.M.A.R.T. fue desarrollado por el Dr. Ernesto Lee para optimizar la predictibilidad de los injertos óseos en el área estética, evitando complicaciones, defectos de tejidos blandos y perdida de las papilas. La técnica utiliza principios laparoscópicos para facilitar el tratamiento de situaciones complejas, incluyendo aumentos verticales; y cuenta con el potencial para impactar de manera significativa el futuro de la regeneración ósea.
En comparación con técnicas tradicionales de ROG o injertos de bloques, S.M.A.R.T. es simple, eficiente, y de gran aplicación; disminuyendo la duración del tratamiento, costos y morbilidad para nuestros pacientes. El articulo original del Dr. Ernesto Lee reporta los resultados de 60 sitios, con 30 meses de seguimiento, e histología humana.* * Lee Ernesto. Subperiosteal Minimally Invasive Aesthetic Ridge AugmentationTechnique (S.M.A.R.T.): A New Standard for Bone Reconstruction of the Jaws. IJPRD March 2017.
El Dr. Ernesto Lee ha sido Director del Postgrado de Prótesis Periodontal, Director Clínico del Postgrado de Periodoncia, Director del Fellowship de Implantología y Profesor Clínico en la Universidad de Pensilvania durante 19 años. El Dr. Lee ha impartido más de 200 conferencias y es autor de varias publicaciones, incluyendo la 3ª Edición del texto Esthetics in Dentistry, en colaboración con los Doctores Ronald Goldstein, Stephen Chu y Christian Stappert. El Dr. Ernesto Lee desarrolló la técnica S.M.A.R.T. para abordar situaciones complejas en la zona estética.
Implantes con déficits de tabla vestibular han sido problemáticos para la profesion durante años. S.M.A.R.T. ofrece la posibilidad de regenerar el hueso ausente de manera proactiva y con resultados previsibles. S.M.A.R.T. requiere entrenamiento e instrumental quirúrgico especializado. La empresa S.M.A.R.T. Biomedical ofrecerá un curso de capacitación durante los días 17 y 18 de junio de 2022, en la ciudad de Madrid.
S.M.A.R.T. permite la reconstrucción de la tabla vestibular sobre implantes sin los riesgos de la ROG tradicional. S.M.A.R.T no requiere colgajos complejos, injertos de bloque, tornillos o membranas. Solo se utiliza una pequeña incisión y los beneficios incluyen disminución del período de tratamiento y mejores resultados, con menos dolor, menos hinchazón y menos complicaciones.
El Dr. Lee presentó la técnica S.M.A.R.T. ante la Academia de Oseointegración en el 2017. Los resultados de su investigación fueron publicados en el prestigioso International Journal of Periodontics and Restorative Dentistry. S.M.A.R.T. es la única técnica de injertos óseos mínimamente invasivos con documentación clínica, investigación e histología humana; ofreciendo soluciones únicas y resultados no asequibles con otros abordajes.
MUCHO MÁS QUE TUNELIZACIÓN…
S.M.A.R.T. es un protocolo especifico basado en la próxima generación de técnicas quirúrgicas mínimamente invasivas y regeneración ósea mediada por factores de crecimiento.
La técnica se realiza SIN COLGAJOS, SIN TORNILLOS, y SIN MEMBRANAS requiriendo el uso de métodos e instrumentos patentados. El Kit quirúrgico se ofrece en conjunto con el curso de entrenamiento de 2 días.
El cuarto curso S.M.A.R.T. en Europa… Y en Español… ¡No se lo pierdan!
The speakers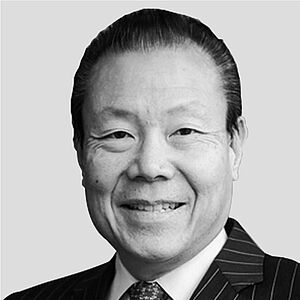 Dr. Ernesto Lee
El Dr. Ernesto Lee cuenta con una reputación internacional como experto clínico y docente. Mas recientemente ha sido reconocido por el desarrollo de la técnica S.M.A.R.T., un método innovador para injertos óseos Mínimamente Invasivos.