Princípios de scaneamento intra-oral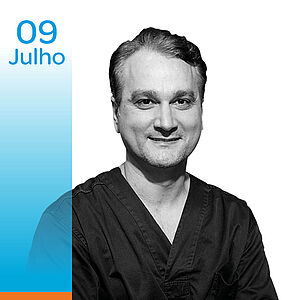 Neste curso o/a aluno/a vai aprender os princípios básicos de scaneamento intraoral, como funciona a tecnologia de impressão 3D e quais as diferenças entre os vários scanners.
Vamos demonstrar diversos casos clínicos e dar dicas sobre como obter uma impressão 3D de forma rápida, precisa e eficaz.
Tópicos:
Fundamentos da tecnologia de scaneamento intra-oral
Técnicas de scaneamento (teoria)
Técnicas de scaneamento (prática)
The speakers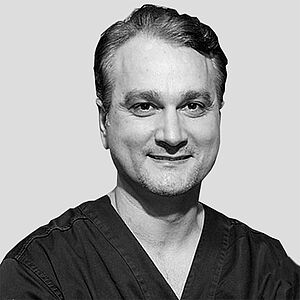 Dr. Hossa Dawa
Licenciado em Medicina Dentária pela Universidade de Damasco. Equivalência ao diploma superior estrangeiro pela FMDUP. Mestrado em Ciências Médicas em Cirurgia oral 2001 pela University of Sheffield.