EuroPerio10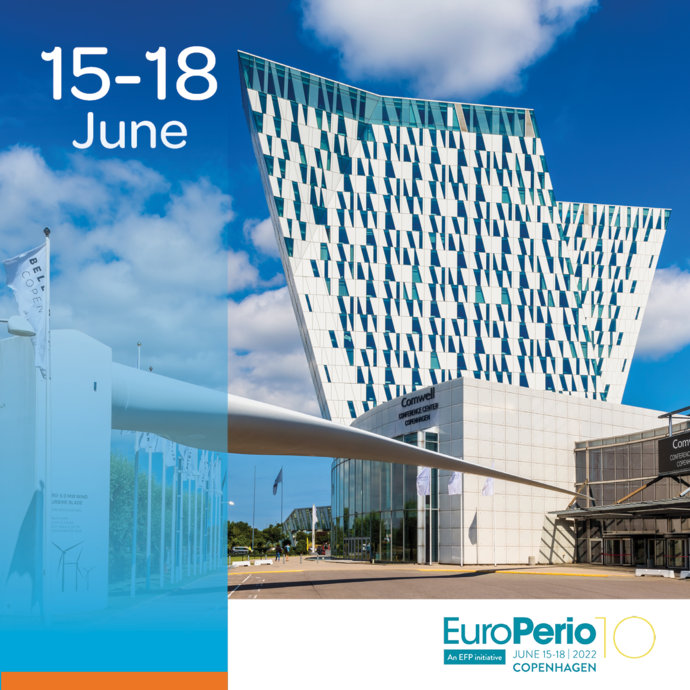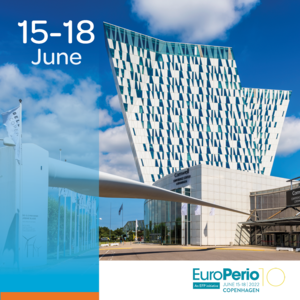 BioHorizons Camlog is providing education on surgical skills in soft- and hard-tissue grafting during hands-on workshops and live presentations at EuroPerio 2022 at booth E.20.
The BioHorizons Camlog Expert Lounge focusses on disseminating surgical techniques and skills featuring hands-on workshops and live presentations by eminent professionals such as PD Dr. Gerhard Iglhaut (Memmingen, Germany), Prof. Dr. Anton Sculean (University of Berne, Switzerland), Dr. Andres Pascual (University of Catalunya, Barcelona, Spain), and Dr. Maria Geisinger (University of Alabama in Birmingham, USA). Key topics are soft tissue management in Guided Bone Regeneration (GBR), around implants, and in root coverage applying NovoMatrix®, a novel acellular dermal matrix as well as BioHorizons Camlog comprehensive portfolio of dental implants and biologics.
Download the flyer on the left to check out the impressive detailed programme of the BioHorizons Camlog Expert Lounge.
EuroPerio will offer an impressive programme with more than 120 periodontology and implant dentistry expert speakers from all over the globe who will present advances in this fields of dentistry.
The speakers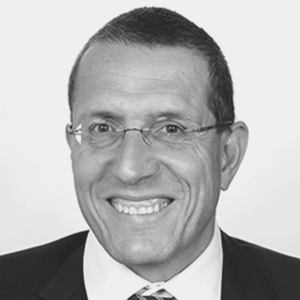 Prof. Dr. med. dent. Dr. h. c. mult. Anton Sculean, M.Sc.
Specialist dentist for periodontology
PD Dr. Gerhard Iglhaut
Specialist dentist for oral surgery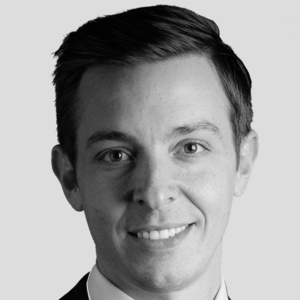 Dr. Andres Pascual
Specialist dentist for periodontology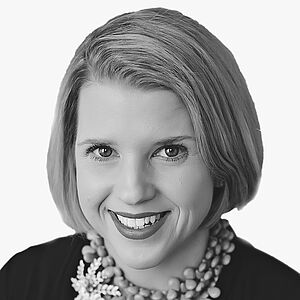 Dr. Mia L. Geisinger, DDS, MS
Director of Advanced Education in Periodontology