Full digital chairside reconstructions with CONELOG PROGRESSIVE-LINE and Ti-Base Abutments
Planning, guided surgery, immediate abutment, immediate loading, final crown
Day 1 – Friday, May 13th, 2022
Arrival at 13.30 and Welcome

14.00–18.00 The full-digital chairside workflow in implantology Part 1:
- Introduction
- Digital strategies in dentistry: diagnostic, planning and patient-monitoring
- Scanning strategies – pitfalls & solutions – tips & tricks
- The 3-appointment crown: From 3D-planning to the final implant restoration
- Scientific background of prosthetic material selection
- The different surgical guides: when, what, how? Hand-made, CAD/CAM or 3D-printed?

The full-digital chairside workflow in implantology Part 2:
- 3D-planning, guided surgery, intraoperative scanning, chairside CAD/CAM manufacturing of the final restoration
- Interactive case discussions
Day 2 – Saturday, May 14th, 2022

9.00–16.00 Live-Surgery – Case presentation & discussion.
Guided implant placement with PROGRESSIVE-LINE. A case with immediate implant placement and immediate restoration is targeted.
- Clinical case series from A to Z

Workshop: Intensive training of the complete workflow:
- Digital scanning strategies (scan-post, ti-base abutment, scanbodies)
- Digital backward planning & forward thinking
- Data matching & implantat planning
- CAD & CAM of a surgical guide: SMOP software and 3D printing
- CAD & CAM of a monolithic hybrid abutment crown
- CAD & CAM of a hybrid abutment and crown (split design)
- Staining glazing process of a lithium-disilicate crown
- Bonding of the final restoration to the ti-base abutment
The speakers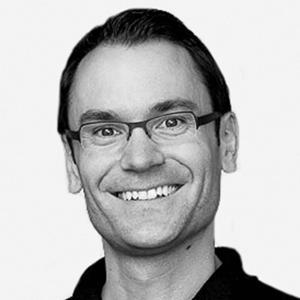 Dr. med. dent. Frederic Hermann, M.Sc.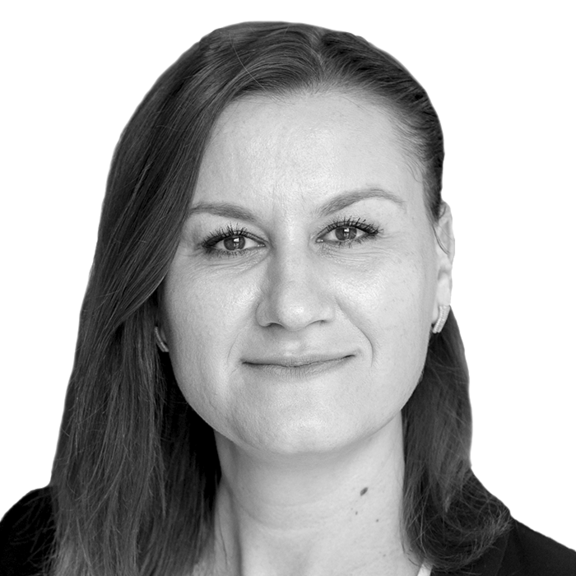 Your contact person
Merima Bajramovic