THE COURSE
with Dr. Beschnidt & Dr. Dr. Seemann
THE COURSE offers a new, comprehensive practice-orientated approach to surgical and anatomical learning for dentists and oral surgeons. The COURSE ensures participants receive a high-quality learning experience provided by recognised, international leaders in their field.
Our experienced lecturers Dr. Marcus Beschnidt and Dr. Dr. Rudolf Seemann will personally supervise the hands-on trainings, as well as share their personal tips and tricks based on their many years of clinical experience.
The curriculum covering four days is divided between theory and practice. Topics include understanding the differences between soft and hard tissue management, where course participants gain hands-on experience on microsurgical techniques and micro suturing. Using fresh specimens, participants will focus on surgical techniques used for "Hard Tissue Management".
All operations are demonstrated by expert lecturers using a Zeiss Microscope via live feed on flat screen monitors.
After completion
Participants will:
know the parameters of gingival esthetics and morphologic bone changes around implants
understand the principles of microsurgery for a systematic soft tissue healing
understand the principles of bone healing and bone formation
be able to use different incision and suturing techniques
know different bone harvesting areas and techniques
have used different bone harvesting instruments
have practiced covering a graft using specific flap management requirements
Requirements
Course participants are expected to have:
knowledge of implantology
a flair for microsurgery
to bring their own magnification loupes >3.5X
The speakers
Dr. med. dent. S. Marcus Beschnidt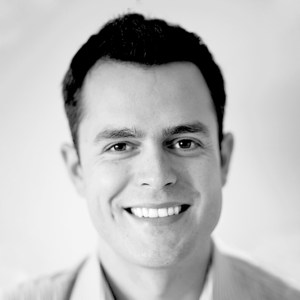 PD Dr. Dr. Rudolf Seemann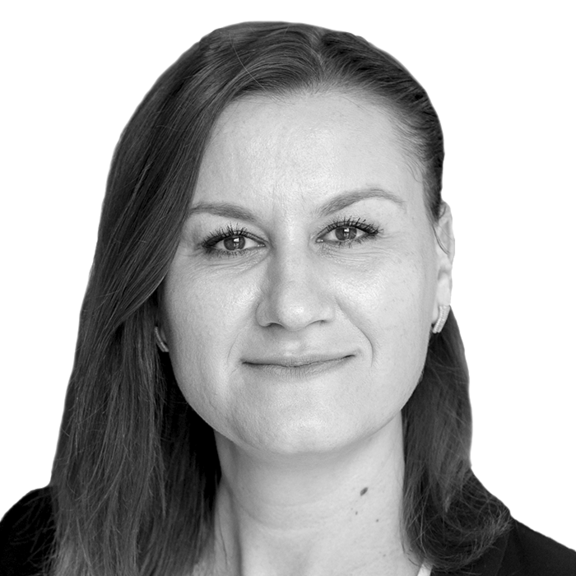 Your contact person
Merima Bajramovic